Home / Portfolio / Marée haute< Back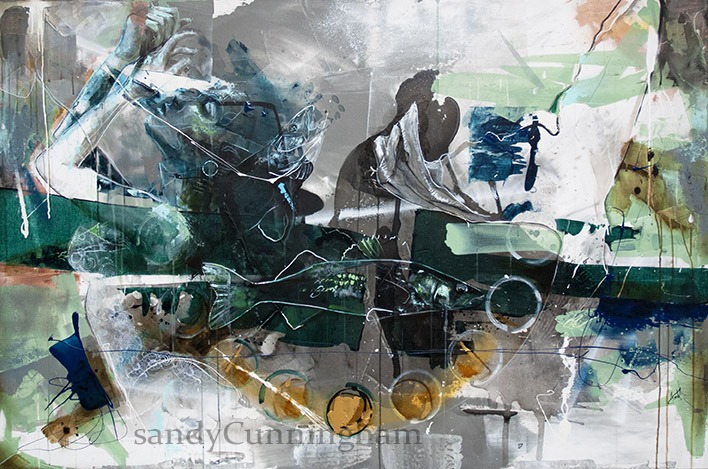 Marée haute
The amplitude of tidal waves depends on the cycles of the moon, the equinox, and the distance between Earth and Moon.It is by the rythm of thes tides that many marine species live and breathe.
In ancient mythology, the water cycle is the source of all existence.
Width : 72
Height : 48
Medium : Mixed media
"Look deep into nature and then you will understand everything"
-Albert Einstein